Important News
Every Door Direct Mail Marketing
Generate new business by sending out flyers and postcards to your selected personalized zipcodes and USPS routes.
Shop now
Reach the prospects that matter most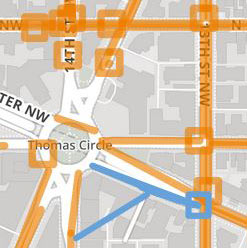 Get the best prospects using our free interactive map tool that utilizes demographics to hit your target audience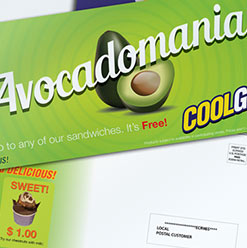 Let us create the perfect marketing tool for your business with our printing and graphic design services.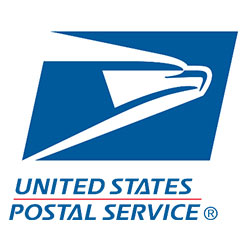 Our easy to use Every Door Direct Mail program gives you complete control over your marketing campaigns from start to finish.
Customer Testimonials
See what our customers are saying about us
"Very fast and professional service %100 recommend"
"I was able to order my signs and postcards from my business using 4chroma and they came out great with high quality and great price better than I expected. They have a huge selection of your needs in printing. I would recommend anyone to use the service. it's fasting easy and quick delivery!! Thank you best pro tint for referring and for your high quality service and great customer service."
"Awesome products, great customer service and affordable pricing. Will recommend to others."
"just amazing.. fast.. cheap.. and super quality.. I have ordered flags, roll up, flyers... 5/5 on everything"
"
Shofiq produced my restaurant menus and covers in a speedy fashion. Menus and covers were of great quality and very affordable. I am very impressed with the professionalism and overall execution of my order. I highly recommend 4Chroma Printing & Design Services and will continue to use them moving forward. Thank you, 4Chroma Printing & Design Services, for your excellent service.
"
View More Testimonials
Need Help?
Contact our staff for assistance